Available Now!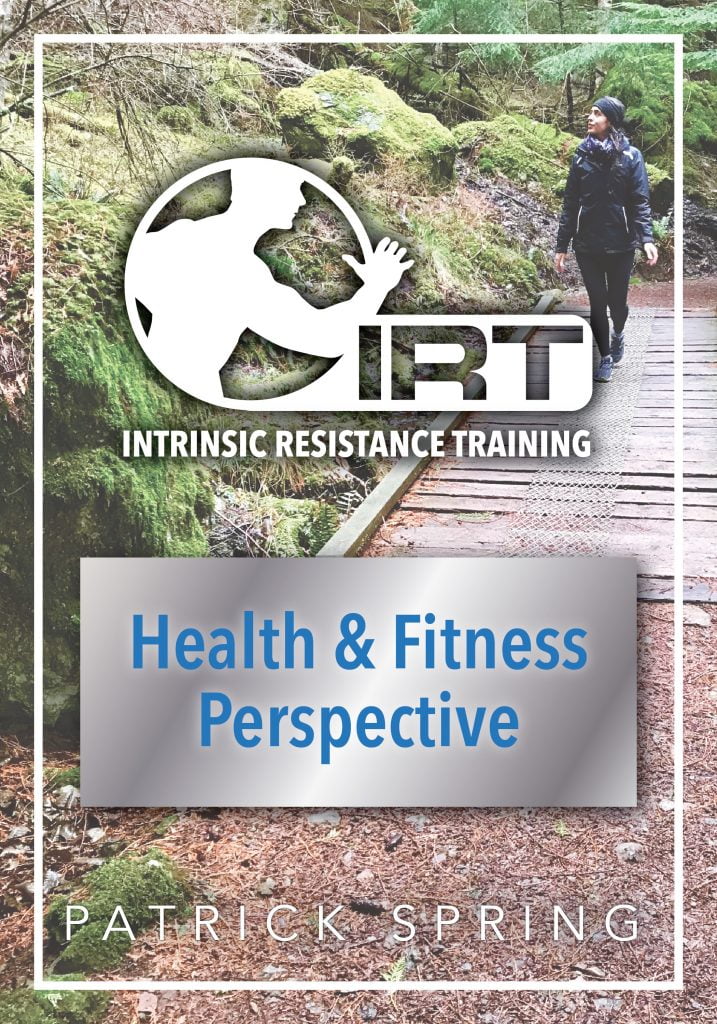 Intrinsic Resistance Training: Health & Fitness Perspective
Now available in color, black & white, and on Kindle.
Intrinsic Resistance Training (IRT) is founded on a very simple premise: fitness should be supportive to your life, not govern it. The options of how to work out today are ever expanding. The context of where and when to apply science is supremely important in this information rich world. The principles of IRT will provide you with a broader fitness perspective. This will allow you to assess all your options and free you from relying on the latest workout craze or video to get results. Unfortunately, there is still confusion when it comes to effective resistance training practice. This book is written to help change that.